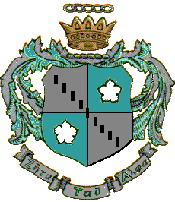 The Zeta Tau Alpha Coat of Arms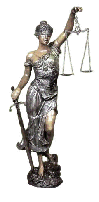 The Patron Goddess of Zeta Tau Alpha is Themis, the mythological Greek goddess of justice.

The five-pointed crown denotes special significance to all ZTAs.

White Violets are the Zeta Tau Alpha Flower.

In the late 1800s, an admirer of one of ZTA's Founders sent a gift of strawberries. The scrumptious present prompted the group of nine friends to host their first purely social gathering and to become officially recognized as a campus organization.

The offical colors of Zeta Tau Alpha are Turquoise Blue and Steel Gray.